On this second day of my final semester, I met with two more classes. In the morning I teach a survey of American women's history. Over the years I've taught it in different ways, assigned different books. I wanted to make sure to assign my very favorites this semester so I returned to one newer favorite and one very old one.
Students will start the semester learning about the real Pocahontas in Camilla Townsend's excellent Pocahontas and the Powhatan Dilemma.
It's a great way to introduce students to how historians work. And Pocahontas's story is always fascinating.
Now for the first example of the academic circle of life. Near the end of the semester, students in the class will read a book I was first introduced to as a graduate student: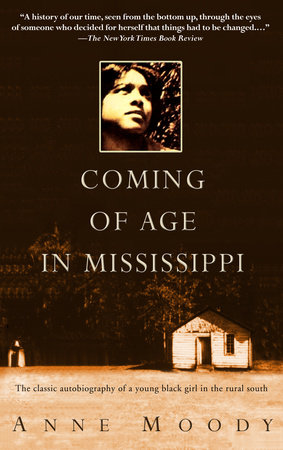 I have a much older edition of this compelling memoir by the civil rights activist Anne Moody. The pages barely hold in the binding, I've read it so many times. Moody's story of mid-twentieth century racism hasn't lost a bit of its power. Students always find it enthralling.
The second example of the academic circle of life is that the upper-level course I'm teaching in the afternoon is on women's rights and feminism in the United States.  Near the end of the semester I'll have one final opportunity to talk about my dissertation research on women's liberation. That's what earned me my Ph.D., which led to my teaching job.
But before we get to that point in the course, the students will read two very fine books:
Painter's biography of Truth is a model of analytical storytelling. And she makes it look so easy.
I'm a huge Lepore fan, and this book is one of my favorites. Lepore has a nifty writing style and a knack for making interesting historical connections. Here, she shows how the creation of Women Woman was rooted in early twentieth-century feminism.
Now all the introductory elements of the semester are finished. Now we get into the stuff of the semester.