2021 has finally arrived. When I woke up this morning, everything looked remarkably like it had the day before–the biggest clue that any changes that might happen won't happen overnight. Still, fingers crossed for a really, really good new year.
My 2020 was unimpressive in terms of numbers of books read. Not counting the books I read for professional reviewing and the ones for research for my own current manuscript, the total was 46. That's an all-time low for me. (Last year: 64) Of course, 2020 was a pretty strange year, and that strangeness had an impact on my reading, especially because I couldn't access the library as much as usual. And moving (in-state, but still….) took up a big chunk of my spare time.
I reread several of my favorite books in 2020, mostly because I had them right in the house. I hadn't read Toni Morrison's Beloved in a long time, and I was once again knocked sideways by its greatness. I revisited Kate Atkinson's Life After Life, still one of the best books I've ever encountered.
Of the new-to-me novels in 2020, here are the stand outs. I found the first four exceptional:
Olive, Again by Elizabeth Strout
Beheld by TaraShea Nesbit
Transcendent Kingdom by Yaa Gyasi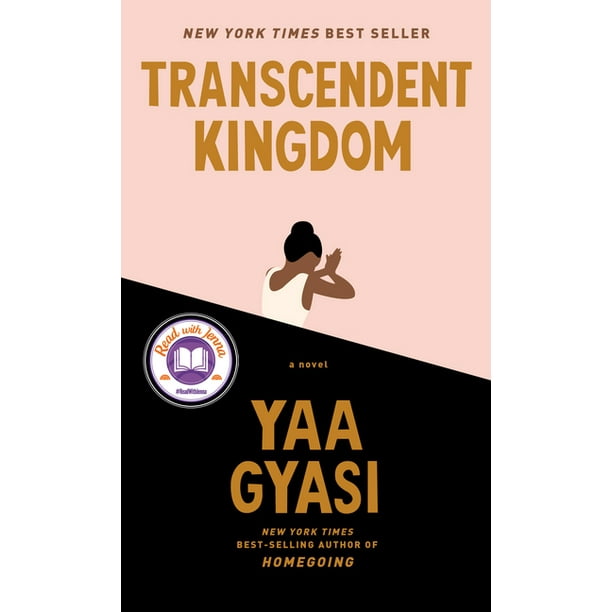 The Girl With the Louding Voice by Abi Dare
Valentine by Elizabeth Wetmore
Afterlife by Julia Alvarez
The Glass Hotel by Emily St. John Mandel
The Pull of the Stars by Emma Donoghue
Simon the Fiddler by Paulette Jiles
Conjure Women by Afia Atakora
Up next, reading nonfiction in 2020.