This year's theme, Valiant Women of the Vote: Refusing to be Silenced, continues last year's centennial observation of the ratification of the Nineteenth Amendment.
Considering all of the in-person events that were cancelled because of Covid shutdowns, this seems appropriate. My book on Dr. Mary Walker–who dedicated her life to women's rights issues, including suffrage–published three months into the 2020 quarantine. I have yet to talk to a live audience about her remarkable experiences.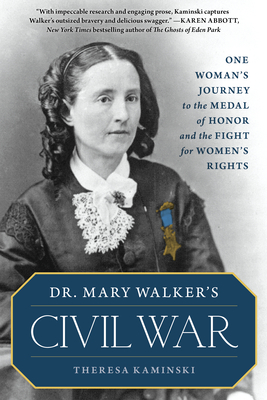 Continuing the conversation about women's suffrage and the Nineteenth Amendment into 2021 is also a reflection of the unfinished, ongoing struggle for voting rights. It's much too sweeping of a statement to claim that women won the right to vote in 1920. Some, mostly white women, did. But women of color still had to fight.
So, on this first day of Women's History Month, I recommend two books that expand our understanding of the meaning of women's suffrage. Read, think, and enjoy!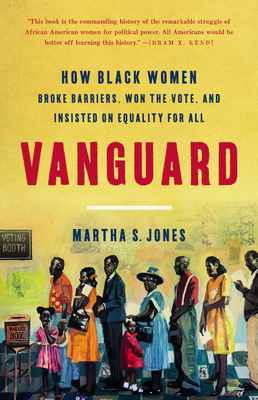 https://www.indiebound.org/search/book?keys=Vanguard+Martha+Jones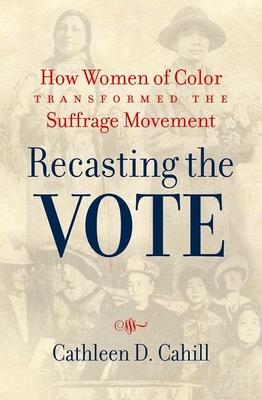 https://www.indiebound.org/search/book?keys=recasting+the+vote
For more information about Women's History Month, visit: