Today launches the first in a series of occasional posts about something most writers of history are familiar with: falling down the research rabbit hole.
While I've gotten better at making sure it doesn't become a bottomless pit, I always look forward to these jaunts that reveal something intriguing about my main subject. Today I've been working on a chapter of my book about Dr. Mary Walker, a 19th-century reformer and the only woman to receive the Congressional Medal of Honor.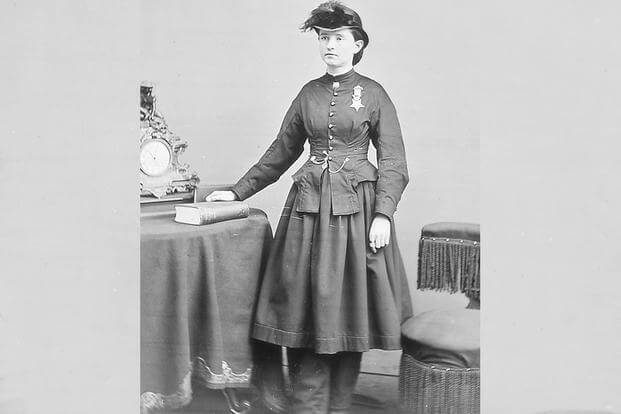 One of the many people she interacted with was a Unitarian minister named Samuel J. May. An 1820 graduate of the Harvard Divinity School, May fully embraced the new Unitarian theology, which emphasized the moral teachings of Jesus Christ. He was committed to putting this ideology into action and actively participated in a variety of antebellum reforms, including temperance, education, labor, and abolition. In 1830, May met William Lloyd Garrison and went on to serve as a lecturer for the New England Anti-Slavery Society. May eventually accepted a position at the Unitarian Church of the Messiah in Syracuse, New York, about forty miles south of Mary Walker's hometown of Oswego. There, May's abolition work expanded to assisting the underground railroad.
The Reverend Samuel May began promoting women's rights with his November 1845 sermon, The Rights and Condition of Women, which was subsequently printed and widely circulated. Beginning with quotes from Genesis ("In the day that God created man, in the likeness of God made he him, male and female created he them; and blessed them, and called their name Adam.") and Galatians ("There is neither male nor female, for ye are all one in Christ Jesus."), he called for gender equality and women's suffrage.
Exactly how and why Mary Walker and Samuel May knew each other will be explained in my book. And for those of you who think the surname May sounds familiar, the reforming reverend's other claim to fame is that he was the uncle of Louisa May Alcott.