Happy 2019 everyone! I wish you all good things in the new year.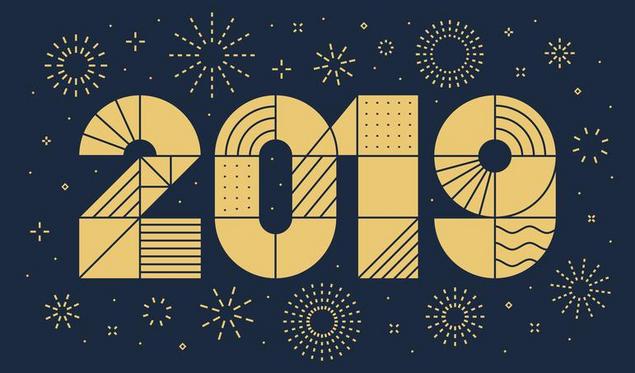 To finish up reviewing my 2018 year in reading, I turn to my favorite nonfiction books. Remember, these are books I read in 2018, though they may not have been published that year. Mostly absent from this list are the books I read for discussions on Nonfiction Fans on Facebook. (If you read a lot of narrative nonfiction, please join us over there. It's a great group.) I have to learn to keep better track of those books.
Most of the nonfiction listed below is historical and most are written by women. Here they are, in the order in which I read them:
Gay writes beautifully about difficult topics.
A page-turning historical mystery.
A first-rate historical biography.
I hate cold weather but can't get enough of stories about polar exploration. And in case you've missed Shapiro's book, it's now out in paperback.
A fascinating story, though I wish it had been more tightly edited.
The historical story of Barbara Follett was particularly interesting.
Reading this is the best way to celebrate the 150th anniversary of the publication of Little Women.
This is a beautiful book. Anyone who loves books and libraries will want to read it.
A highly readable account of the history of Jamestown.
Another fascinating book for book lovers, this one focuses on the history of paper.
Now, on to more books.