If you want to celebrate Women's History Month by reading more books by and about women, now is a good time to follow two of my favorite blogs.
Novelist Greer Macallister, author of the delicious Girl in Disguise , is running a #read99women series on her blog that stretches before and after this month. You'll find all sorts of great book ideas there.
Historian and writer Pamela Toler has a month-long "Three Questions" event with a variety of women writers. (I happen to be featured today.) Pamela's latest book, Women Warriors, is just out in paperback.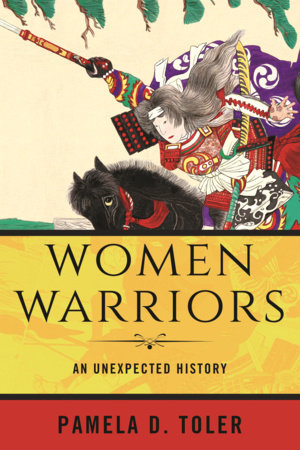 And next week, I'll be starting my own blog event, to pave the way for the launch of my next book, Dr. Mary Walker's Civil War. Stay tuned!