Queen of the West: The Life and Times of Dale Evans is due out on April 15, 2022. Every Wednesday until then, I will post the first sentence from a chapter (or two) of the book, to provide just a taste of what's in this first-ever biography of this twentieth-century entertainer.
So, here we go: Chapter One. "My Heart is Down Texas Way": Young Frances
In the bright April spring of 1928, fifteen-year-old Frances Fox set out on a sixty-mile trip from Blytheville, Arkansas, south to Memphis, Tennessee.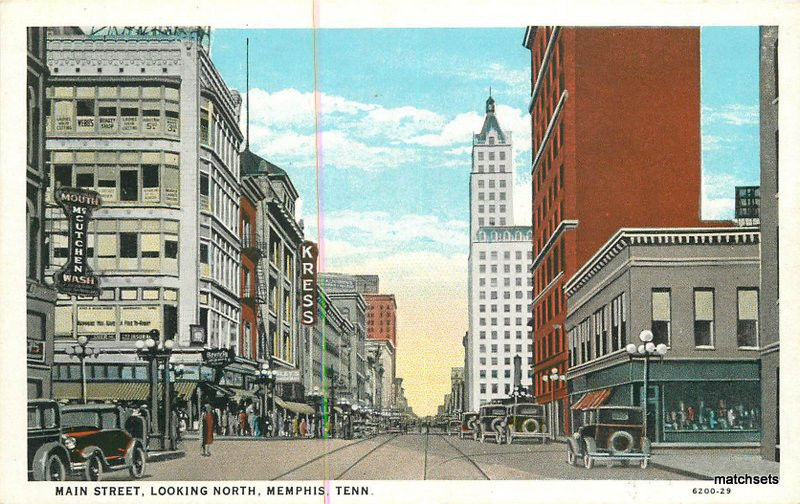 She was not Dale Evans yet, but a teenager originally from a small town in Texas trying to figure out how to get everything she wanted from life. Frances thought Memphis held the key. With a population near 250,000, this modern city offered railway lines, trolleys, indoor electricity and plumbing, and a vibrant nightlife focused on music, one of her passions. Would Memphis be the place where Frances would start her singing career?