At the end of the fall semester, I showed this photo in my American women's history survey to start a discussion about how women's roles in the work place have changed over time:
Many of you probably recognize the character of Peggy Olson from the AMC show Mad Men. (A bit more about Peggy is in this blog post.) She started off the series like this, so you just know a whole lot happened over a few short years:
I don't have any photos that document my first day as a tenure-track assistant professor of history. And no one will take a picture on my last day in the classroom, which will happen sometime this May.
I'm pretty sure I know the last song I'll play for my students. Here are a couple of hints:
Well we got no class
And we got no principals
And we got no innocence
We can't even think of a word that rhymes
School's out for summer
School's out forever
It hasn't been a big secret, but I haven't talked publicly about it much. I decided to retire.
This comes several years earlier than I had planned because of changes taking place at the university where I have worked ever since I earned my Ph.D. I always thought that when I did retire, a bright, energetic scholar would take my place. The torch would be passed.
But my retirement won't open up a job for someone else. At best, it will temporarily delay the non-retention of one of my junior colleagues as the department is downsized. On the campus where I teach, administrators have decided that a history major is not a priority. Increasingly scarce resources will be allocated to programs bearing that distinction.
Think about it. Considering what's been happening in this country and throughout the world, history as a field of study on a college campus is not considered important.
There are good things about retirement.  For the first time in more than six years, I'll cohabitate full time with my spouse. I'll have all the time I want to write. I can take piano lessons again.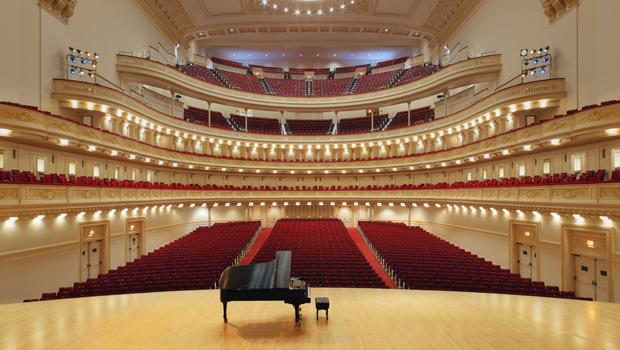 In the meantime, I've set that top photo of Peggy Olson as my computer wallpaper. It will provide daily inspiration for all the possibilities to come in retirement.