I hope everyone has been enjoying the holiday season.
2018 was a big year: retirement, selling a house and moving, signing two book contracts.
TWO book contracts?! It's not something I ever thought would happen, but it did.
The first contract was the result of long-term planning. I'd started on a biography of mega-star Dale Evans about ten years ago, then set it aside to work on Angels of the Underground. About a year or so ago, I began working with my agent to draft a proposal for the Evans book, which was picked up by Lyons Press. Right now it has the working title of Queen of the West.
The second contract was a matter of serendipity. A book editor had an idea and approached my agent about having me take on the project. This book is about Dr. Mary Edwards Walker, the only woman to receive the Congressional Medal of Honor. She was a physician with the Union army during the Civil War and spent some time as a prisoner of the Confederacy. Plus she was a major figure in the women's rights movement, but other prominent women like Elizabeth Cady Stanton tried to erase her from the movement's history because of her radical views.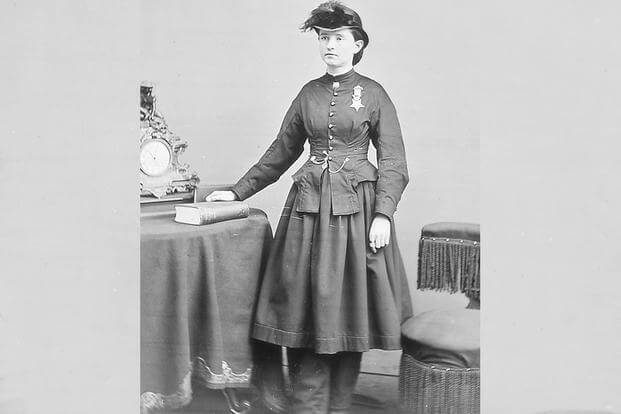 I love both of these book projects. Through the first half of 2019, there will be more here about Mary Walker and her exploits, as well as about my own writing and publishing journey. Then Walker will gradually be replaced by updates about Dale Evans.
First, though, I will be posting about my favorite books from 2018, both fiction and nonfiction. Look for those entries over the next week or so.
And a reminder for those of you who can't get enough of narrative nonfiction, I co-administer a great group on Facebook called Nonfiction Fans. Come join us. You can also follow the group on Twitter @nonfictionfans.