In addition to the six favorites from yesterday's post, there were six novels I liked. All were written by women, though not all were necessarily published in 2019.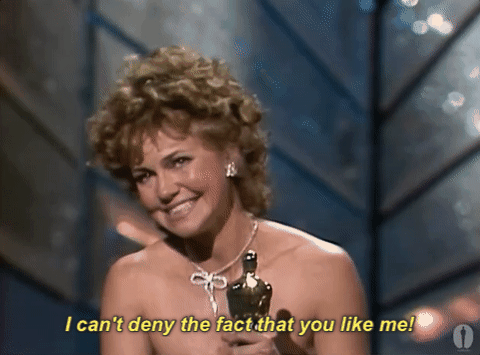 I admired the interweaving of women's rights history and Hollywood history.
On the evils of slavery.
A compelling tale of how the bonds of friendship stretch during trying times.
What happens to children when their mother goes away?
Sharp rather than laugh-out-loud funny, this is a clever portrayal of modern marriage.
So many people love this book, and I found it intriguing.
Coming tomorrow, novels from my favorite mystery series.