When I looked back on my 2019 reading, I was a bit surprised to see how many mystery series I keep up with.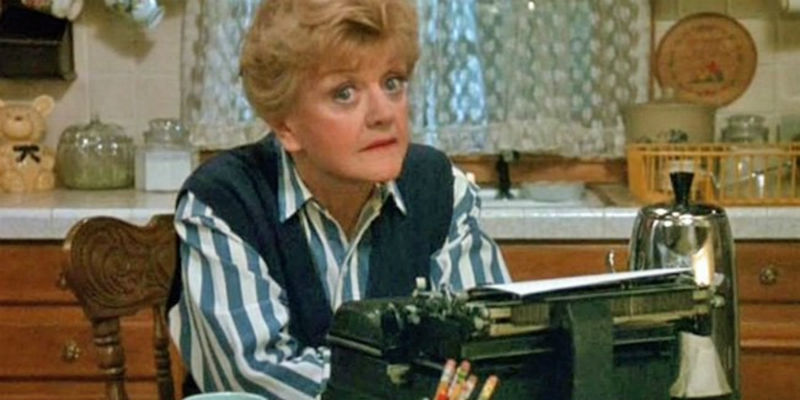 For me, the best of them demonstrate interesting character development over time and have vivid settings. These were my favorites.
I've sung the praises of the Maisie Dobbs series before, especially with Winspear's willingness to throw lots of changes at Maisie and make them all work out.
Confession: I haven't read all the Harry Potter books. But I've never missed an installment of "Robert Galbraith"'s Cormoran Strike series.
Another confession. I can take or leave Jack Reacher (who has been compared to Petrie's main character, though I'll read one of Lee Child's books if I happen across it at the library and usually enjoy it), but I always make sure to pick up Petrie's latest about Iraq war veteran Peter Ash.
Oh, how I will miss Bernie Gunther. The late Philip Kerr created a truly memorable character.
Next, I'll wrap up with a look at nonfiction.